Kills
Covid-19
Virus*




Nothing cleans and disinfects better than Clorox.†
Kills 99.9% of germs‡
Cleans and disinfects
Whitest whites
Removes stains
Available In:
25 ml pouch
70 ml
250 ml
1 L
2 L
* Kills SARS-CoV-2 on hard, nonporous surfaces. Use as directed for other germs.
† vs. other bleaches
‡ Examples: Influenza A (H1N1), Hepatitis A, Rotavirus
About This Product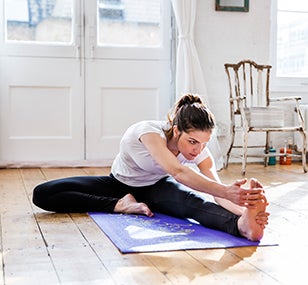 For Cleaning, Disinfecting and Deodorizing Hard, Nonporous Surfaces:
Pre-Wash

surface.

Mop or Wipe

with disinfecting solution of 1 cup (250 ml) Clorox® per 3 L of water.

Allow

solution to contact surface for at least 10 minutes.
For Laundry Use:
Add

detergent.

Add

1/2 cup (125 ml) of Clorox® to the bleach dispenser marked ▲. If your washing machine doesn't have this dispenser, wait 5 minutes until the cycle starts and add the bleach in the detergent dispenser.

Add

white clothes and start wash. Ensure contact with bleach for 10 minutes.
For Handwashing:
Rinse

laundry to remove surface dirt.

Soak

5 minutes in a solution of your regular detergent and 100 ml (almost 1/2 cup) of Clorox® per 4 L of water.

Rinse

and wash as usual.
Have a question? Pick a topic to get answers: